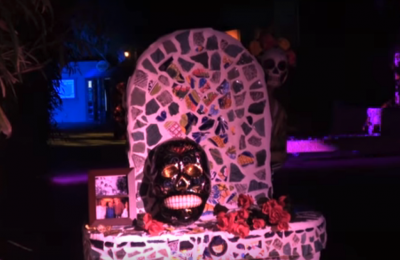 Erik YatesJun 03, 2019
Summer is almost here, and of course that means that so is Haunt Season! Okay, so that means that we have three whole months of sweltering heat and long theme park lines...
Erik YatesNov 14, 2018
Busch Gardens Tampa is getting ready to celebrate their 60th anniversary in 2019. The park has already rolled out merchandise, and even more, as the park has...