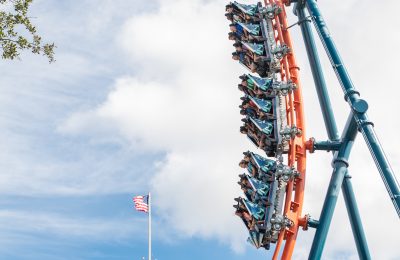 Austin RdzanekFeb 18, 2022
ORLANDO, Fla. (February 18, 2022) – One of the Most Anticipated Coasters of 2022, the new ride is now open to all guests! The moment that SeaWorld guests have...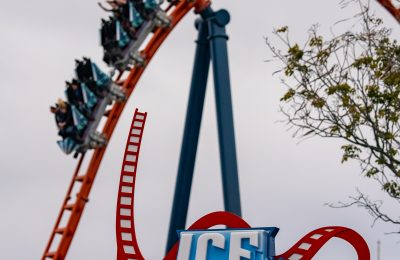 Ericka DormanFeb 01, 2022
The anticipation is finally over! SeaWorld Orlando could not have picked a better time to premiere it's 6th roller coaster, Ice Breaker, as temperatures dropped to...