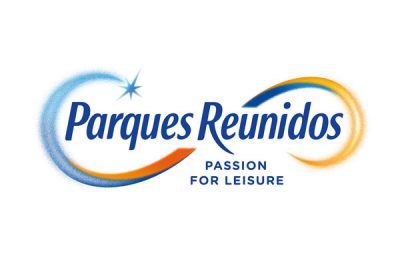 Erik YatesApr 26, 2019
A Swedish equity firm is leading a huge payday to takeover Madrid based Parques Reunidos. The theme park company is the parent company of over 60 different parks, in...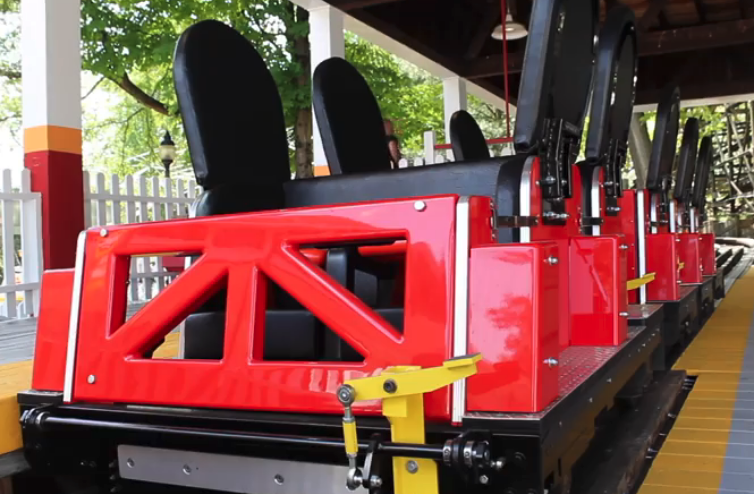 Erik YatesMay 28, 2018
A legend is coming back for the 2018 season, and if the video is any indication, it's going to be a bumpy ride. The classic coaster, Rollo Coaster is...