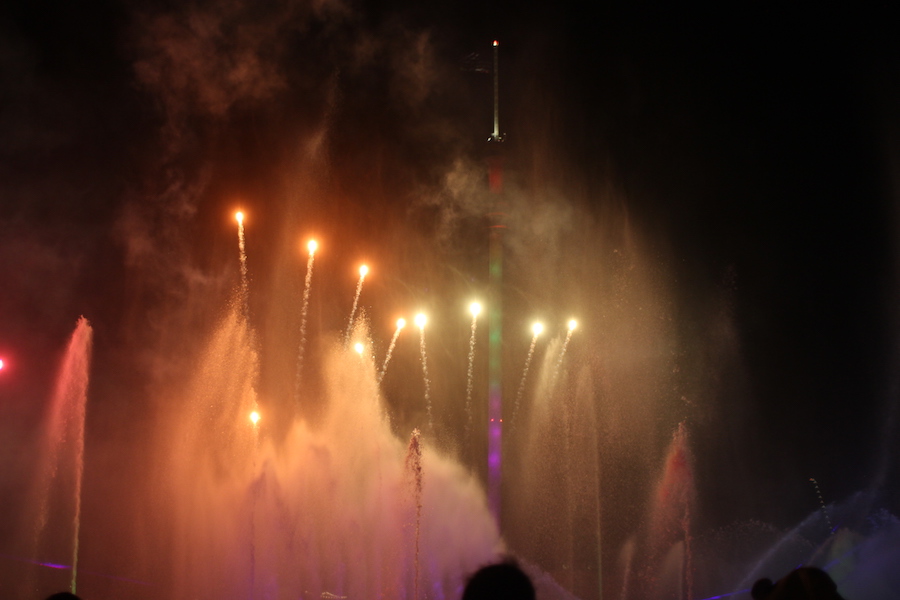 Erik YatesJun 18, 2018
SeaWorld's Electric Ocean is hands down one of the best nighttime shows in Orlando right now. Of course, you can't have summer without the 4th of July, and...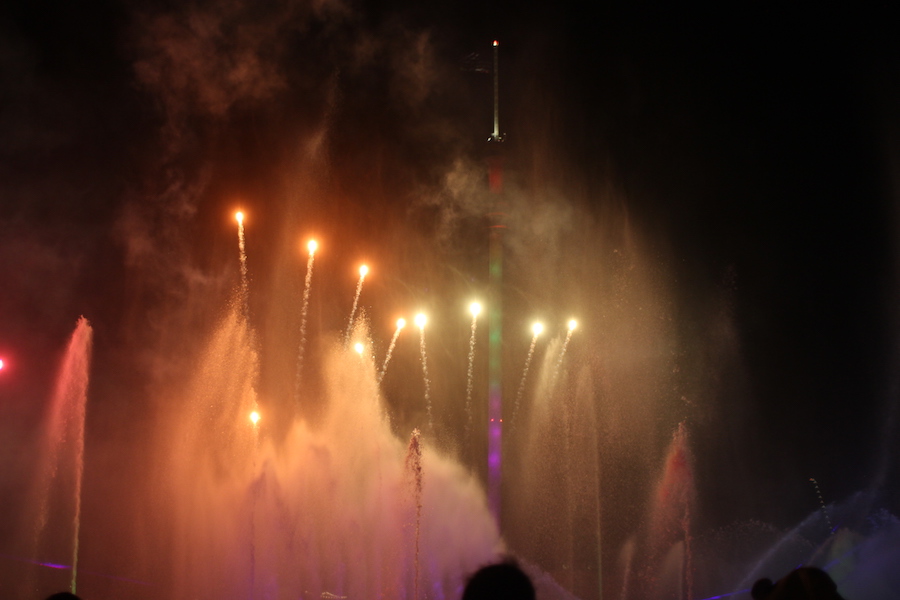 Erik YatesJun 02, 2018
It's a very bold statement, but Electric Ocean could very well be the best nighttime celebration in Orlando…and perhaps in the theme park industry. For the...