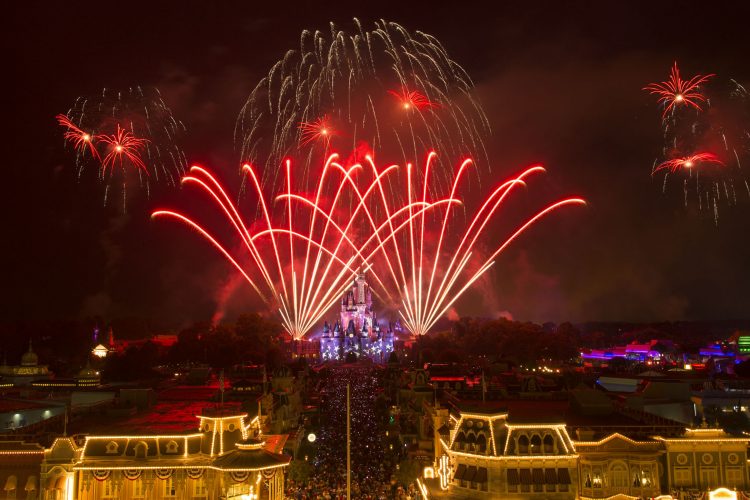 Erik YatesJun 26, 2018
Mickey and the gang will get patriotic over the Fourth of July holiday, as Walt Disney World celebrates America beginning July 3rd Resort wide. The fun kicks off with...
Erik YatesMar 03, 2016
It's a craze that adds an all new dimension to already amazing roller coasters. Imagine flying get through a city fighting aliens, as you feel the wind whip...