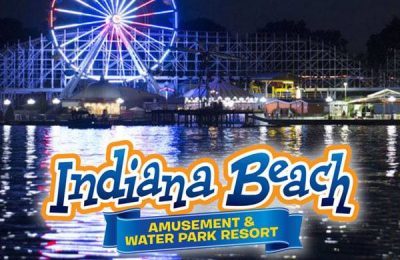 Behind the Thrills StaffApr 23, 2020
Indiana Beach just announced that they will be back for the 2020 season! In February 2020, the owner of Indiana Beach, Apex Parks, announced that the park would be not...
ErikSep 02, 2015
Indiana Beach Amusement Park has had a long and storied history in it's almost 90 years of operation. The little park that has grown from a family campground to a...