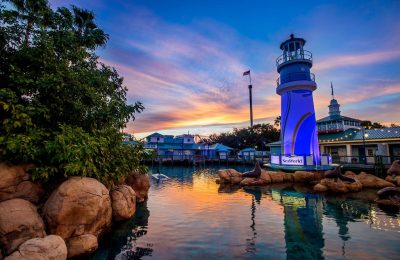 Behind the Thrills StaffMay 27, 2020
Update: SeaWorld was given final approval from the Governor of Florida to reopen on June 11th! On May 27th, officials from SeaWorld Orlando laid out plans for the...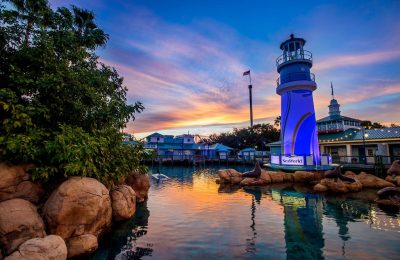 Behind the Thrills StaffMay 05, 2020
SeaWorld Entertainment recently emailed out an online survey to many of its passholders asking which procedures park guests would expect to be implemented when the parks...