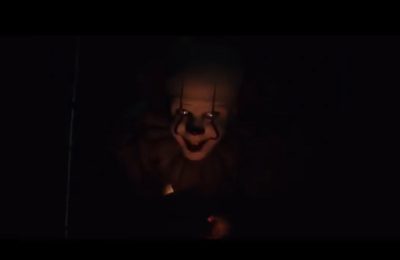 Erik YatesMay 09, 2019
The big screen adaptation of the Stephen King novel is back with the second chapter, and more importantly so is Pennywise! Evil resurfaces in Derry as director Andy...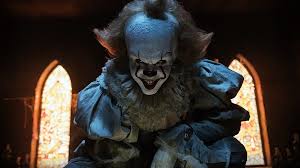 Erik YatesApr 13, 2018
When it comes to Stephen King adaptations, you're either off the mark, or so dead on it's scary. With last year's IT Chapter One, the filmmakers got it...