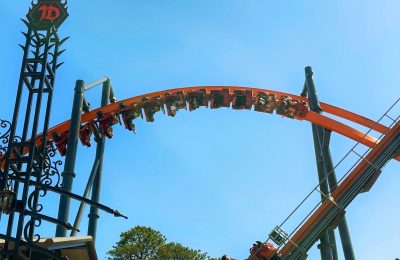 Justin LandersJun 23, 2021
When you hear those two words "Jersey Devil" what do you think? Maybe it's "no no, the devil went down to Georgia not jersey…" Did you know that...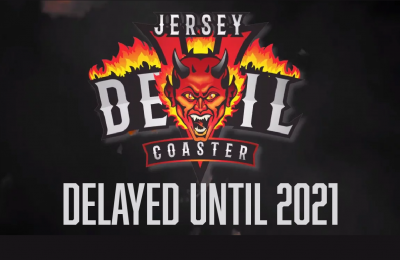 Behind the Thrills StaffJun 30, 2020
Jersey Devil Coaster, the world's tallest, fastest, and longest single-rail coaster, will not open at Six Flags Great Adventure this year as planned. Due to...