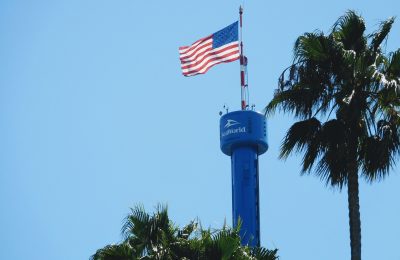 Kai HonuaSep 23, 2019
One week ago, Gustavo Antorcha announced his plans to resign as CEO of SeaWorld Parks and Entertainment after 7 months on the job. Antorcha previously served as COO at...
Kai HonuaMar 20, 2019
SeaWorld announced the departure of Chief Operations Officer and former interim CEO John Reilly after the stock market closed on Tuesday. "We thank John for his...