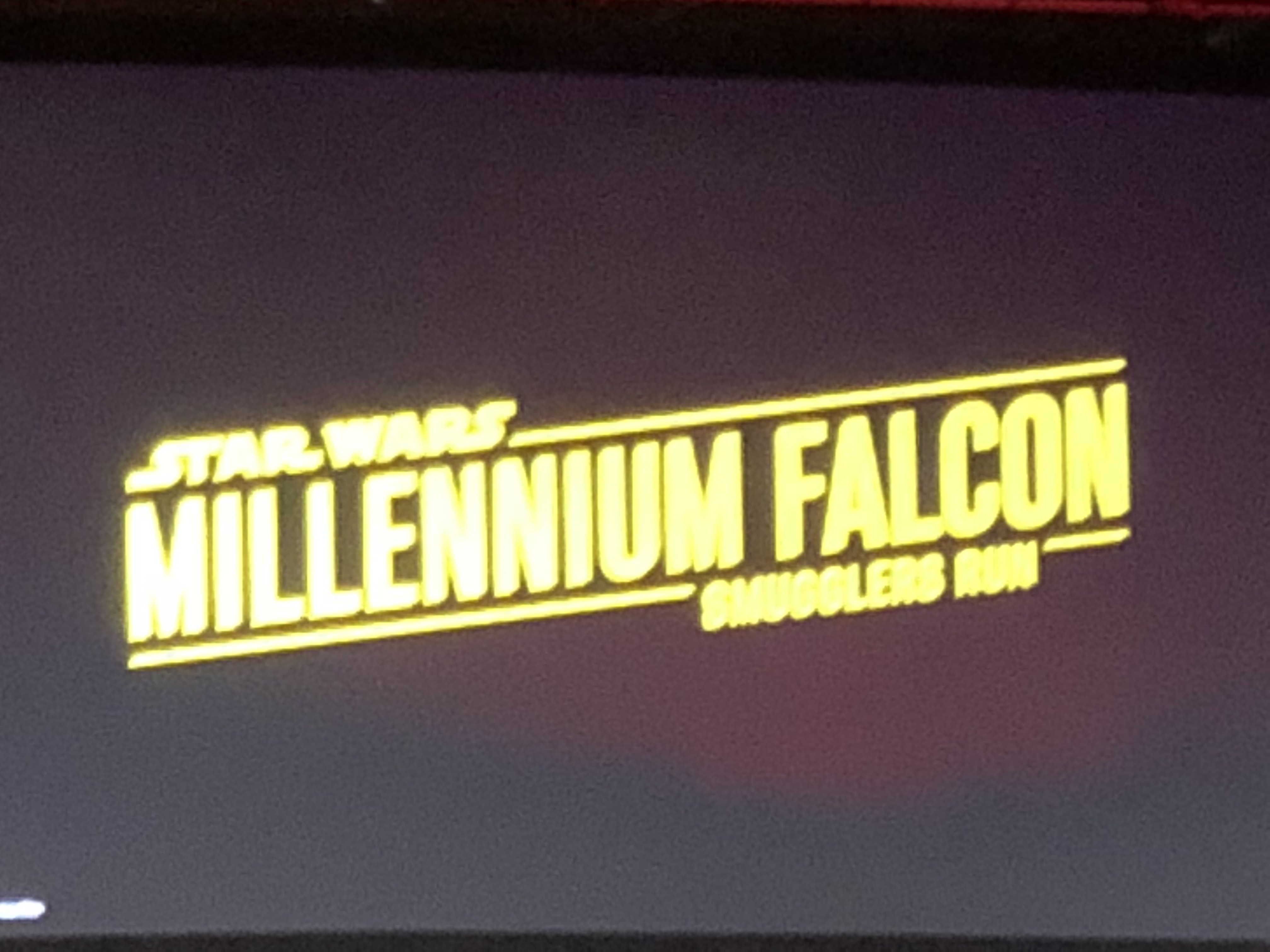 Erik YatesNov 17, 2018
Star Wars Galaxy's Edge is one of the most hotly anticipated new lands coming to any theme park world ever. Disney has a lot of hype behind it, and a lot to...
Erik YatesFeb 22, 2016
You know the film from the very first bars of music. John Williams has created the score for all seven Star Wars films, and has earned his latest Academy Award...