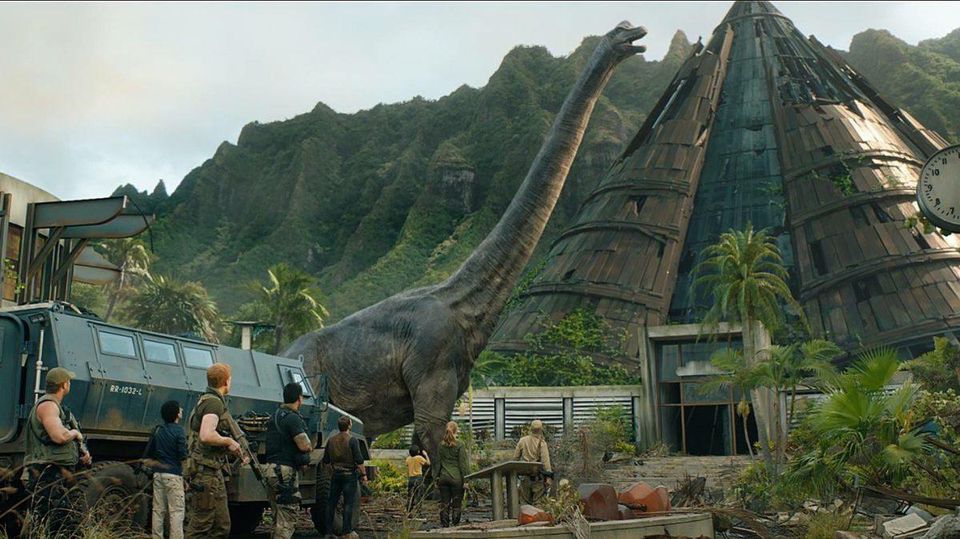 Erik YatesJun 18, 2018
These creatures were here before us, and this Friday they are going to be here again as Jurassic World: Fallen Kingdom roars into theaters all over the world. The...
Erik YatesJun 07, 2018
Life, uh, finds a way. Dinosaurs were here long before us, and it looks like that now they are here to stay. Islands of Adventure at Universal Orlando has just...
Erik YatesApr 26, 2017

Fatal error: Allowed memory size of 134217728 bytes exhausted (tried to allocate 8388608 bytes) in /home/behindthethrills/public_html/wp-includes/compat.php on line 181