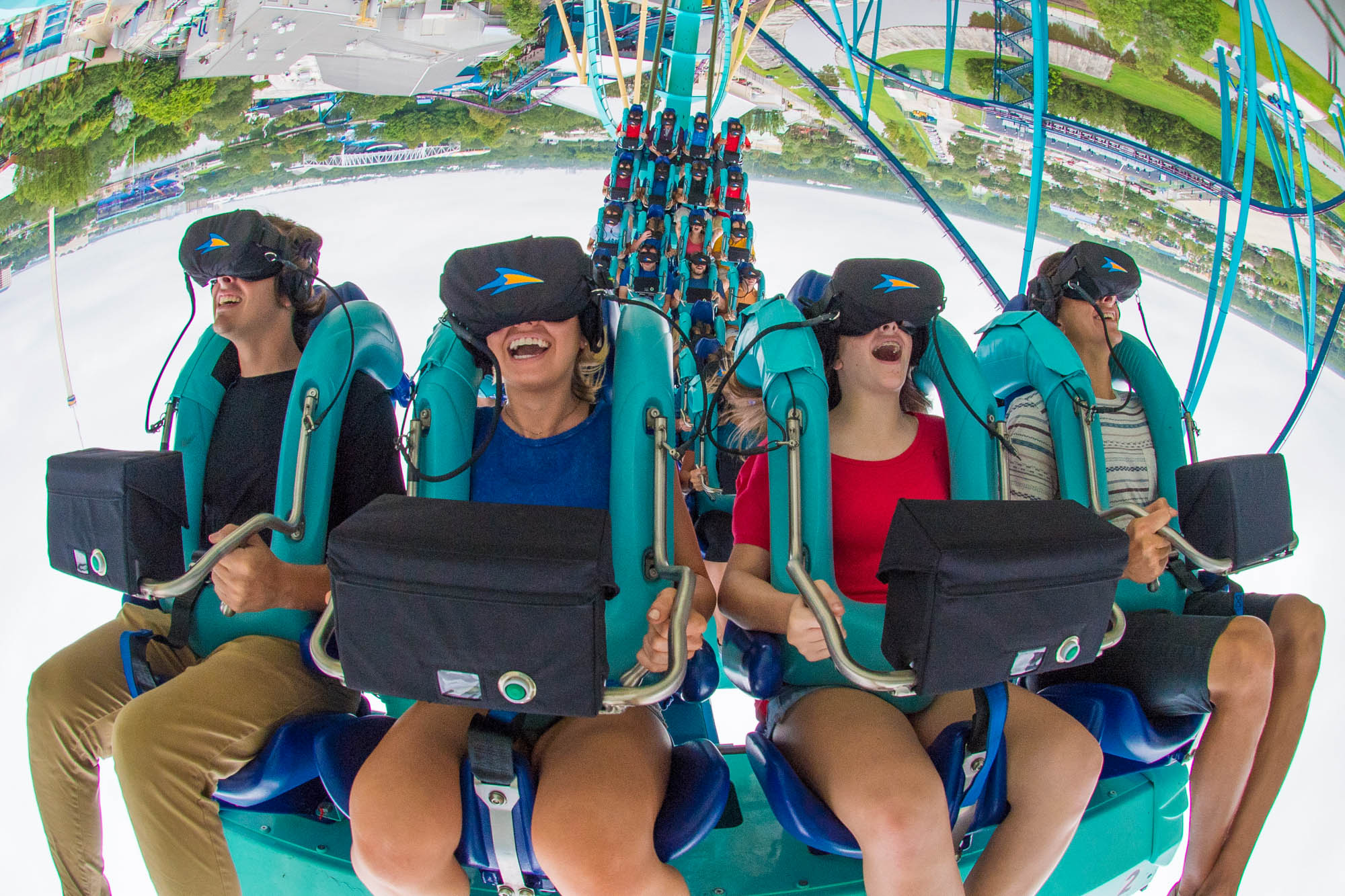 Erik YatesJun 01, 2018
Last summer, Kraken Unleashed was the big talk at SeaWorld Orlando, as it brought riders into a new world filled with monsters from the deep. The VR addition to the ride...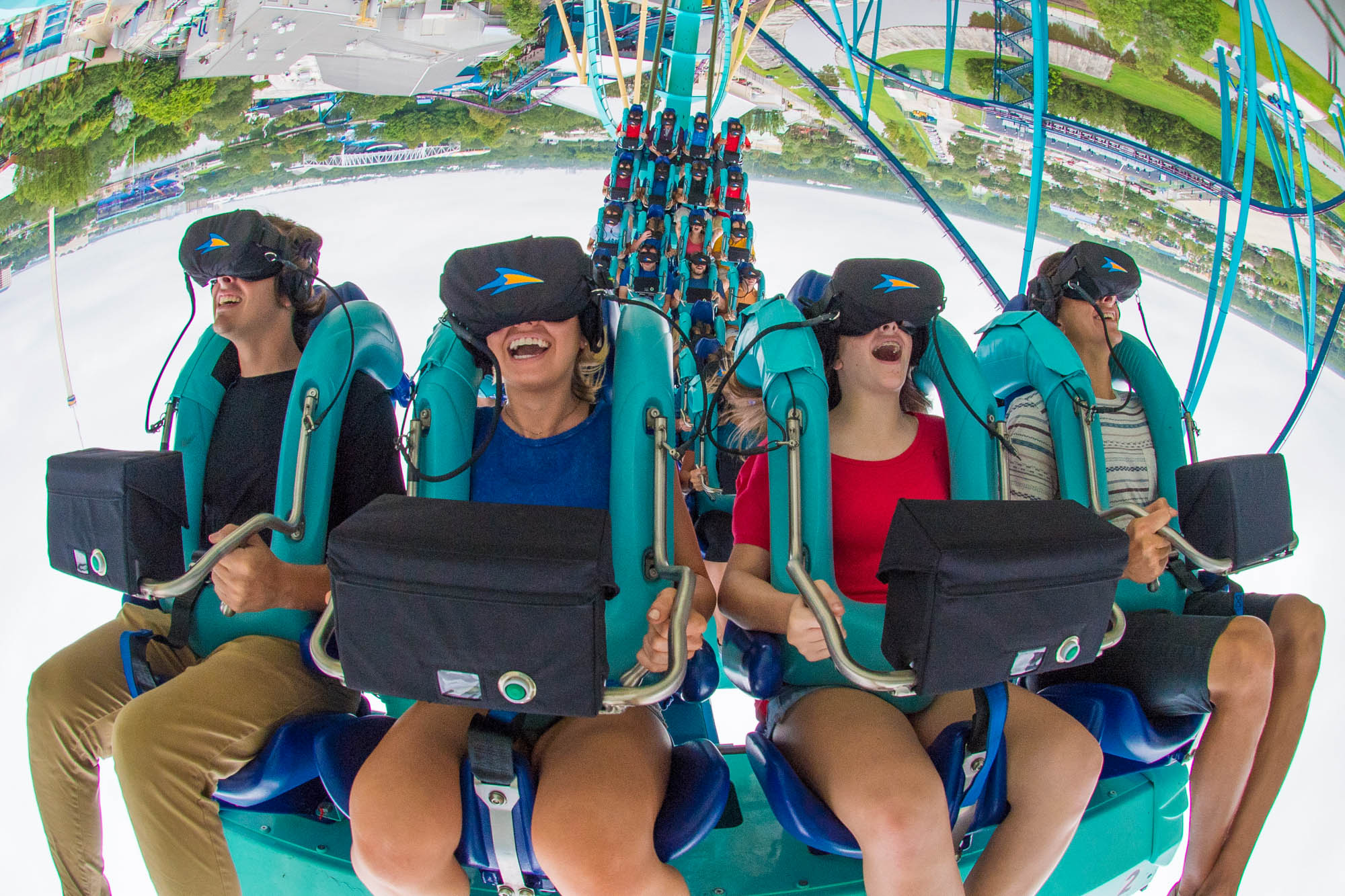 Erik YatesJan 21, 2018
A tweet from "Drew the Intern" is drawing a lot of questions for SeaWorld Orlando. Namely, the VR headsets for Kraken: Unleashed have been removed,...