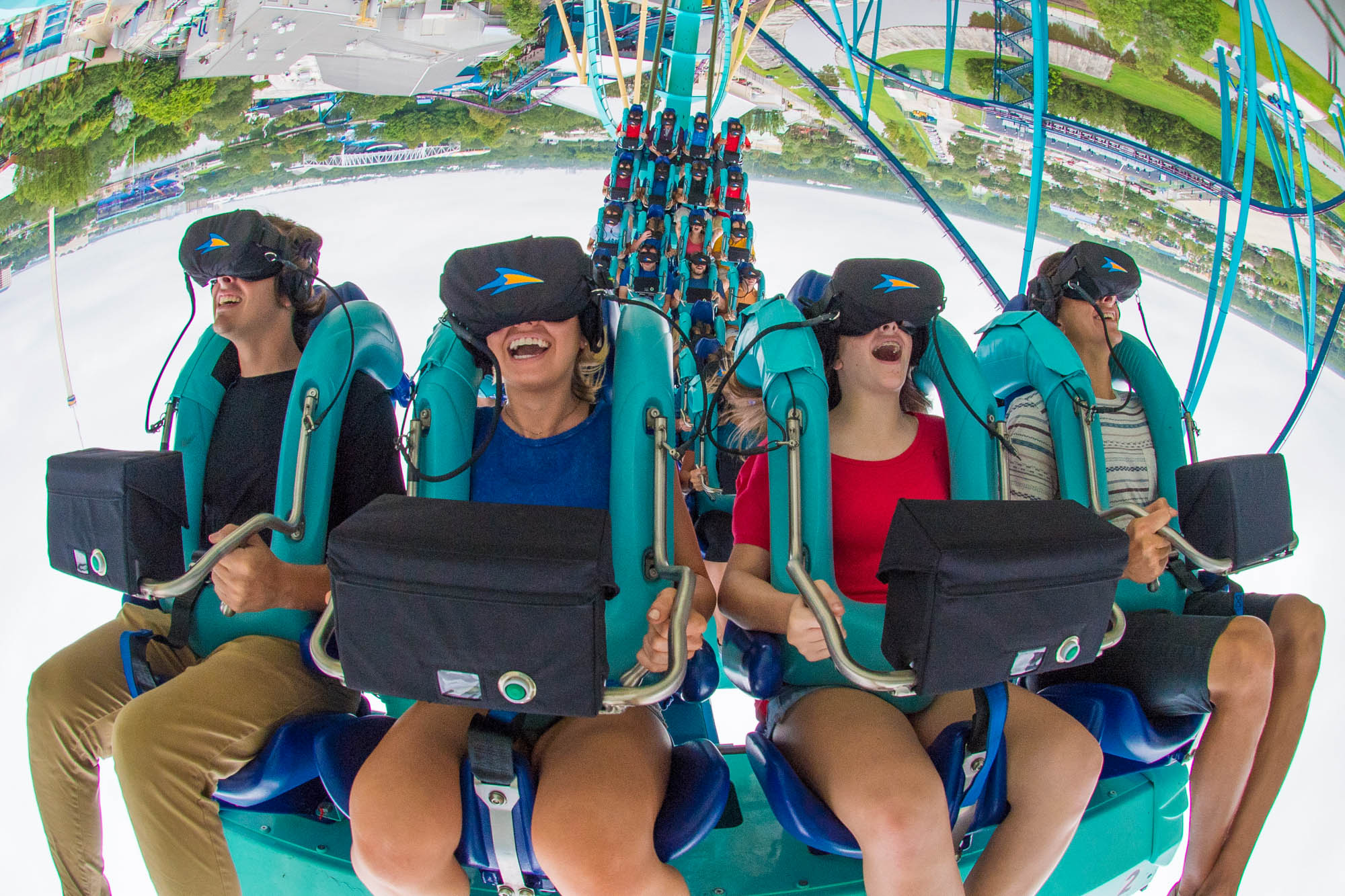 Erik YatesJan 21, 2018
A tweet from "Drew the Intern" is drawing a lot of questions for SeaWorld Orlando. Namely, the VR headsets for Kraken: Unleashed have been removed,...
Erik YatesSep 26, 2016
SeaWorld is slated to make their 2017 announcement on Tuesday. However, details have already been released by the company. The biggest news is that...