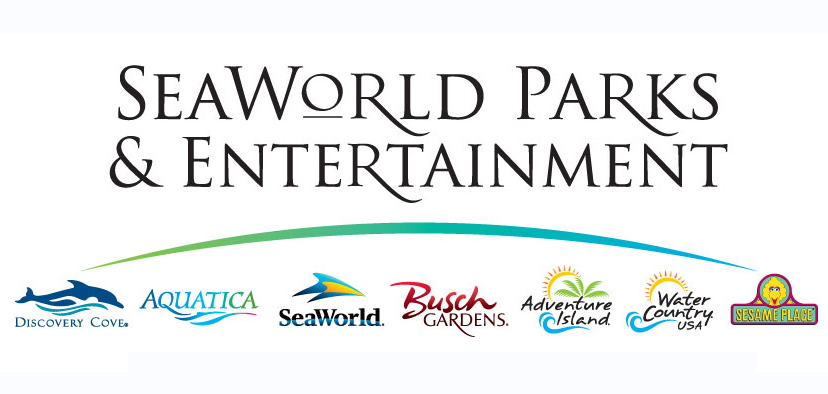 Erik YatesApr 13, 2019
Oh SeaWorld. What's going on here? On Friday, while the rest of the world was talking about Star Wars, SeaWorld Parks and Entertainment laid off about 90 people...

Erik YatesOct 18, 2017
It's been a rough go for SeaWorld Parks. CEO Joel Manby has been trying to correct declining attendance, and profits for the past few years. Today the park announced...