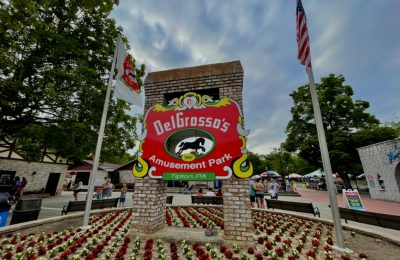 Justin LandersJul 01, 2022
Delgrosso Amusement Park - a family owned park with a SURPRISING history!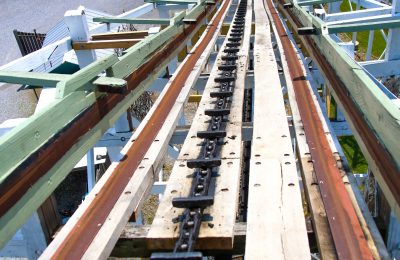 Justin LandersAug 17, 2020
Lakemont Park sits in a sleepy town called Altoona PA. In that sleepy town in that small community park sits a historical gem among the Roller Coaster Community. A ride...