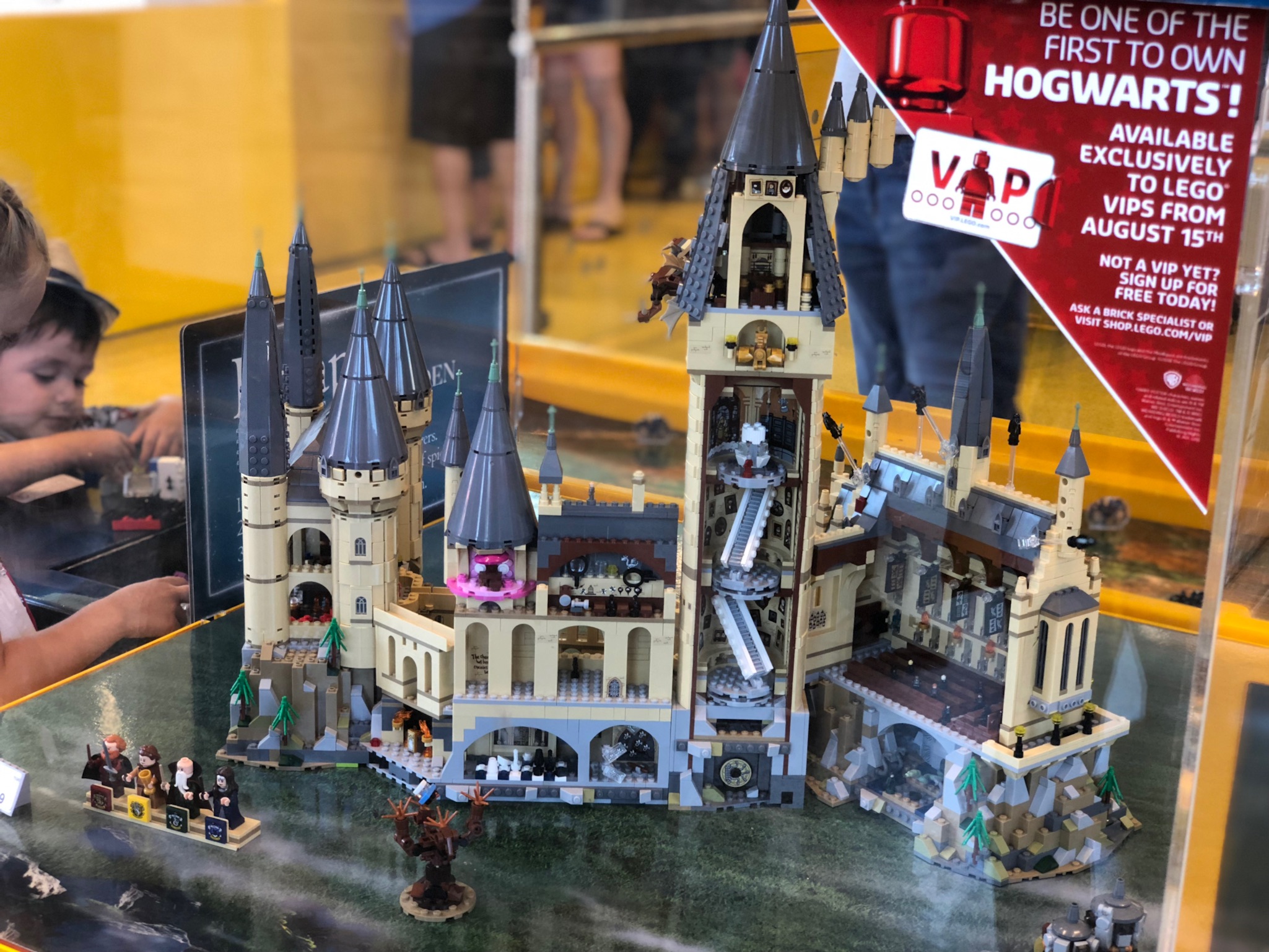 Erik YatesAug 26, 2018
It's going to be one of the biggest sets ever built when it's released on September 1st. The Lego Harry Potter, Hogwarts Castle is massive with...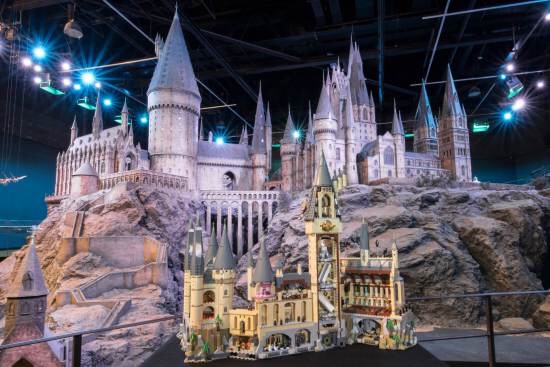 Erik YatesJul 26, 2018
Bloody hell Harry! A massive, and we mean MASSIVE new Hogwarts Lego Castle set is coming to stores this September. It's the second largest Lego set ever sold (just...