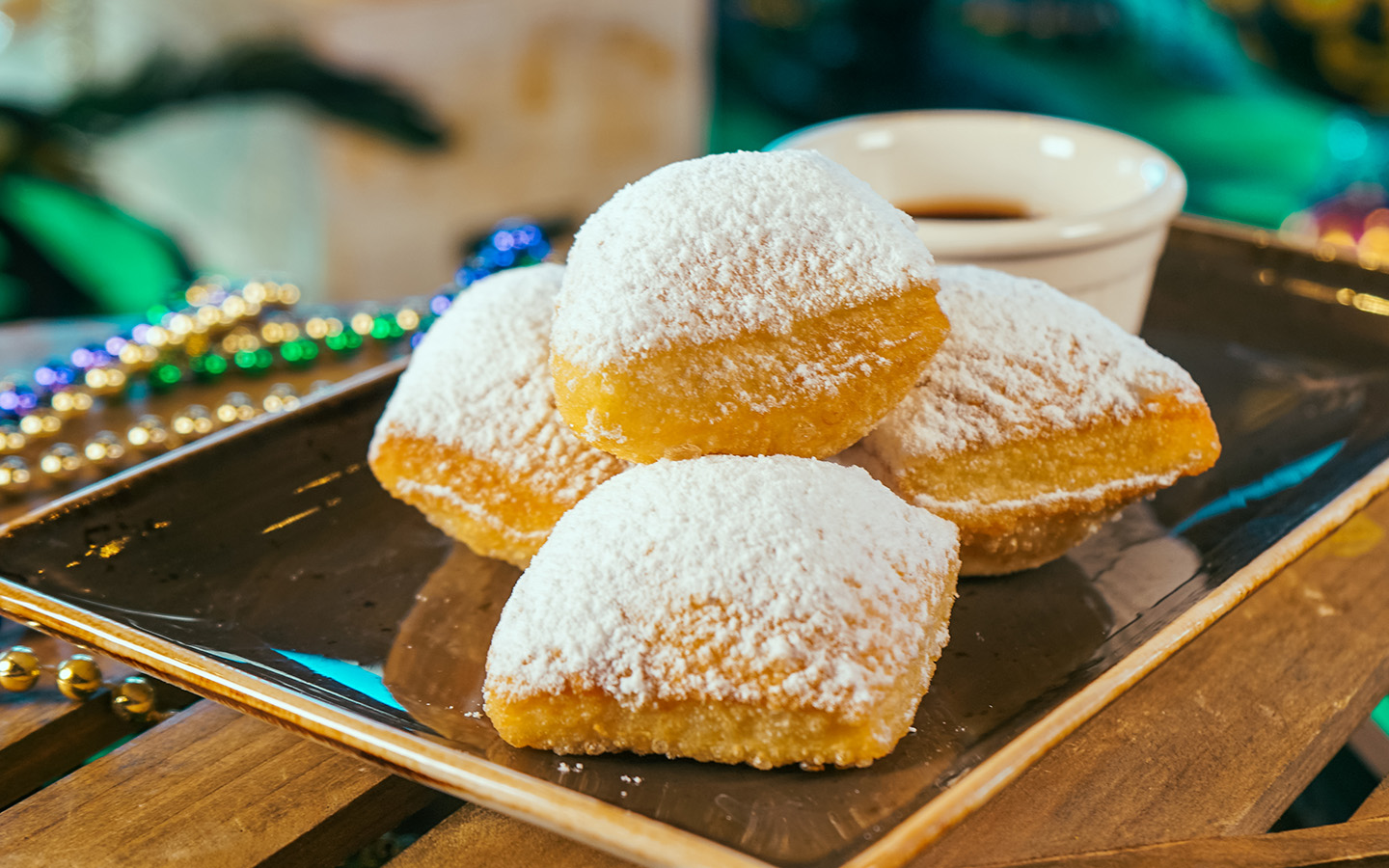 Erik YatesFeb 02, 2019
We've already given you the run down on the biggest concert series of the year at Universal Orlando, and of course the line up of new floats.   However,...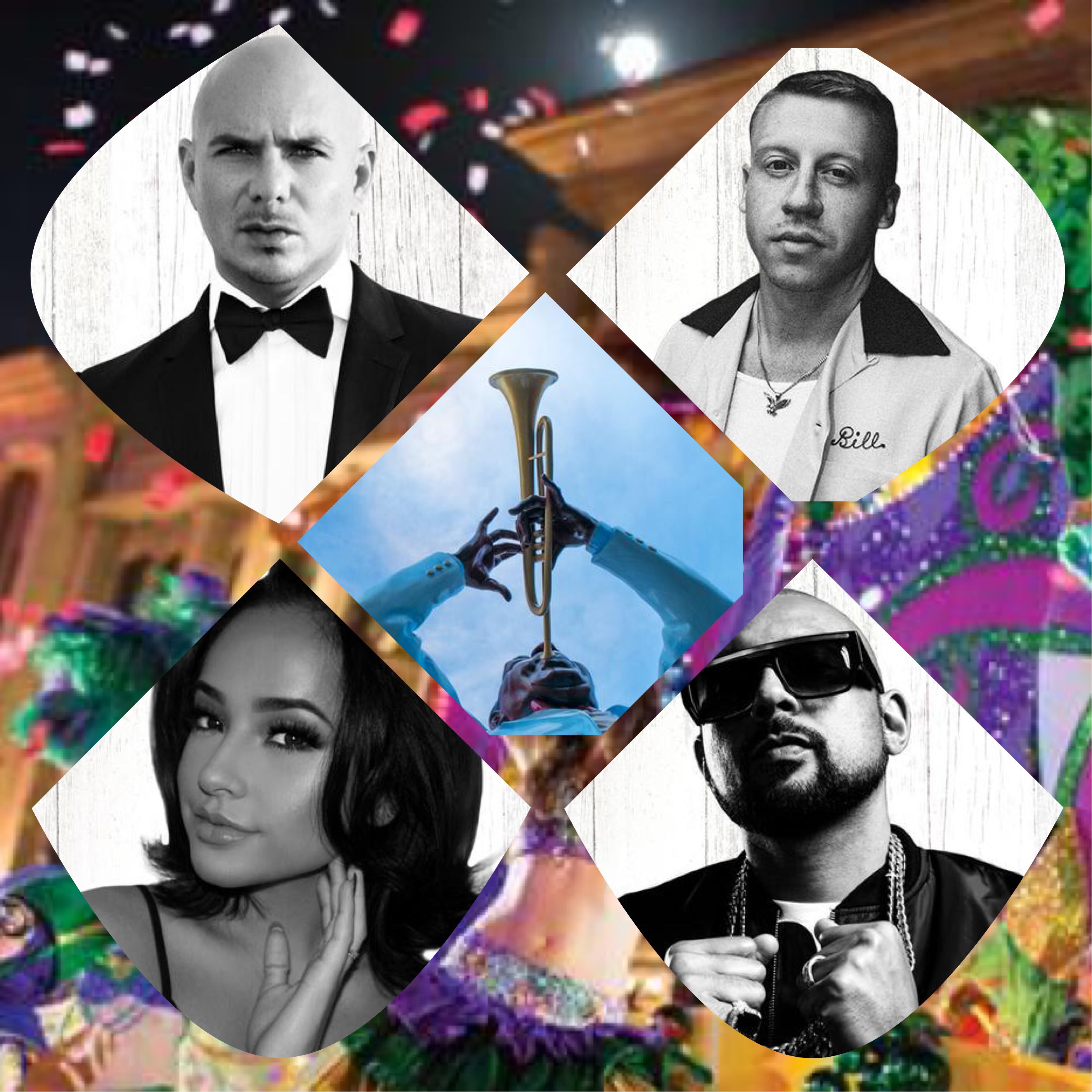 Erik YatesJan 07, 2019
Fire up the crawfish, and get the beads ready to fly! It's almost Mardi Gras time! Universal Orlando runs the biggest party this side of the Mississippi, and this...