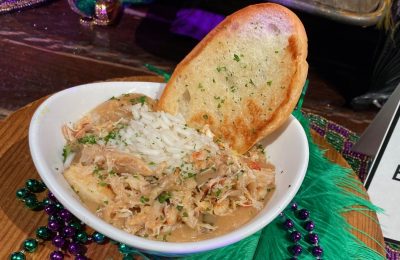 Austin RdzanekFeb 01, 2020
Universal is going bigger for the 25th anniversary of its annual Mardi Gras event, expanding the menu and switching up the offerings every two weeks. Traditional New...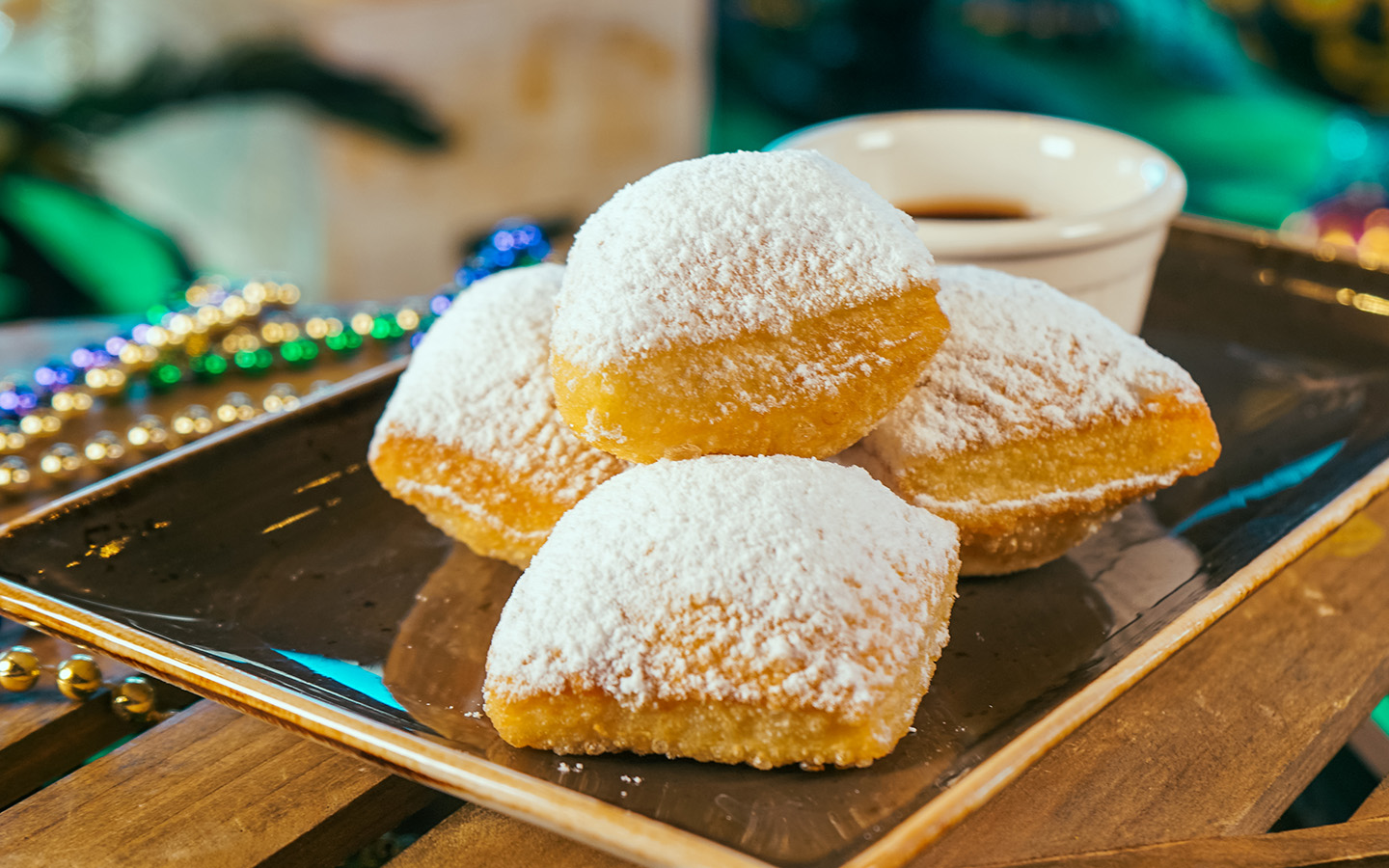 ErikFeb 02, 2019
We've already given you the run down on the biggest concert series of the year at Universal Orlando, and of course the line up of new floats.   However,...