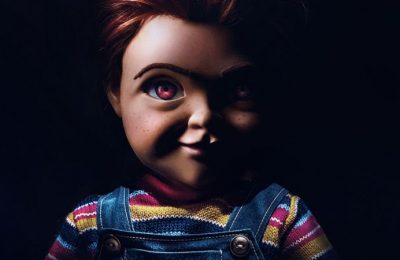 Erik YatesApr 18, 2019
There's few things that are sacred in this world, and Child's Play, with Chucky is one do them. So when the word of the remake came through, I dismissed it. This new...
Erik YatesMar 30, 2019
From Luke Skywalker to the voice that pretty much defined how we think of the Joker, Mark Hamill is an iconic actor bringing iconic characters to life. Now there's...