Kyle PeekJul 01, 2019
Comic-Con is the ultimate time to be a Marvel fan. They generally go all out of their fans and show their appreciation. This year will be no different. Keep in mind,...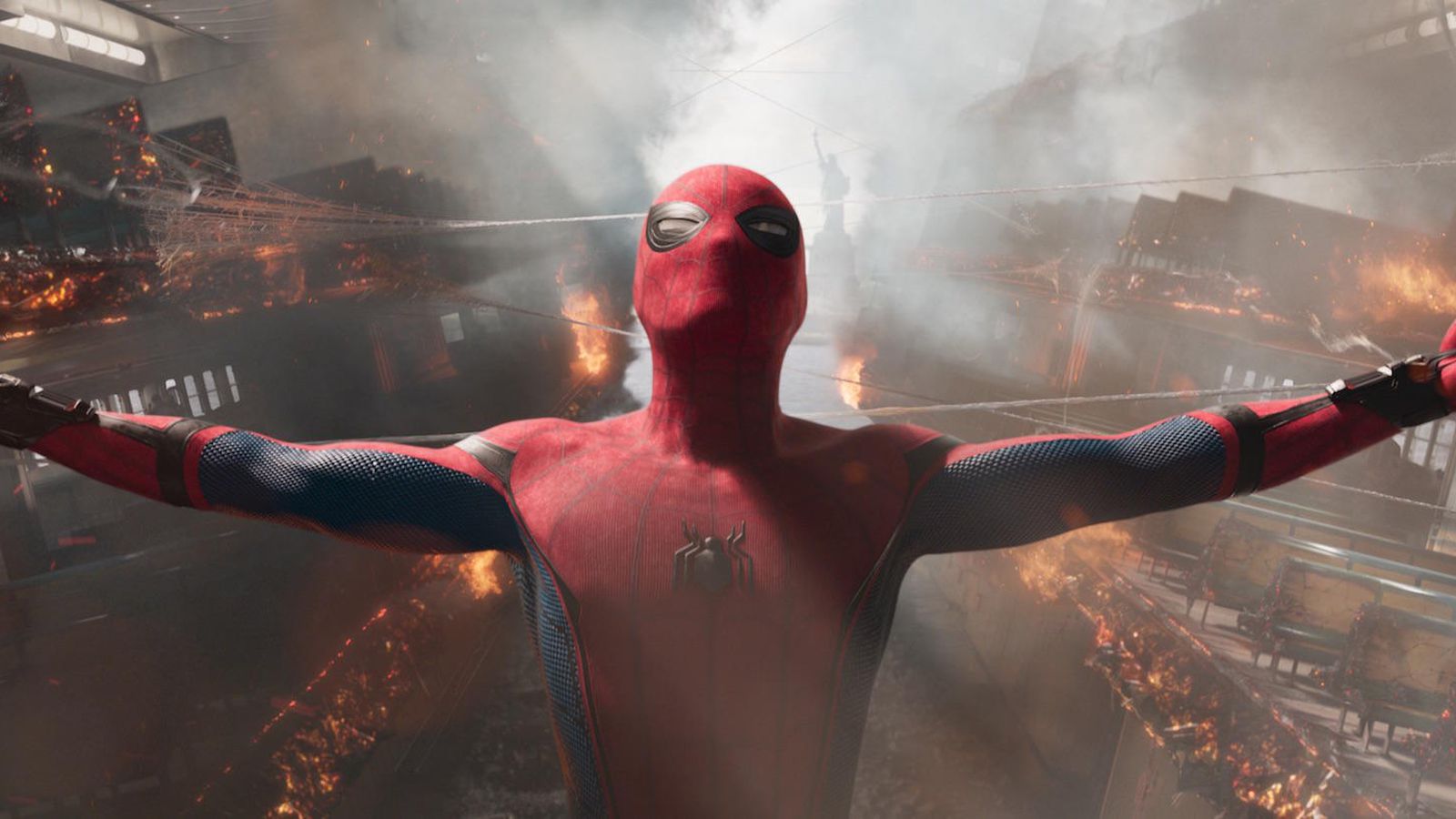 ErikJun 24, 2018
Tom Holland took to Instagram to apologize for not having anything big to announce at Ace Comic-Con in Seattle, and seemed to "accidentally" leak the...