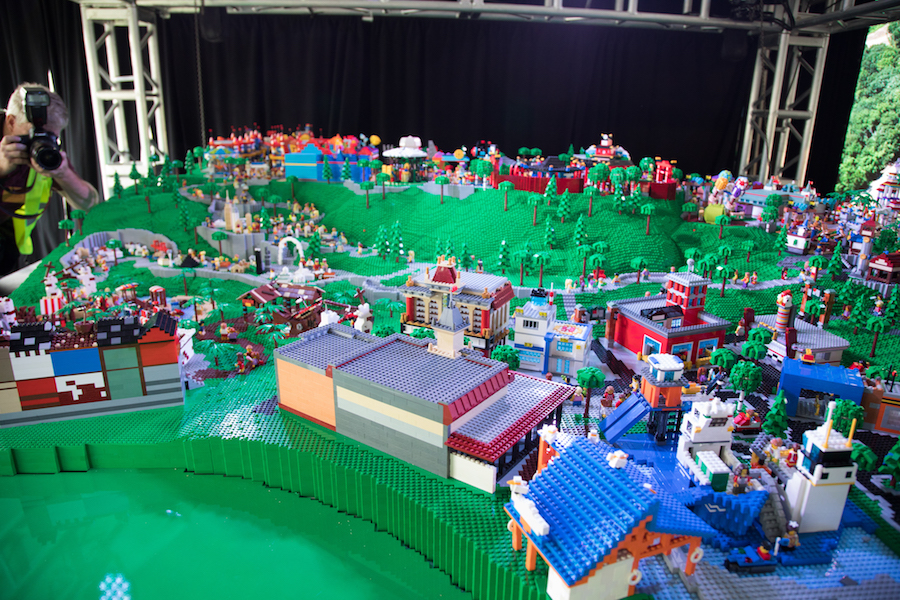 Erik YatesAug 17, 2018
Legoland New York made a huge step on Thursday with the unveiling of the model of the park, as well as revealed plans and the first initial lands that will make...

Erik YatesAug 09, 2017
I always seem to say it. Poor SeaWorld. The park can't seem to catch a break lately. It's been a very hard uphill battle for the company. Even when...