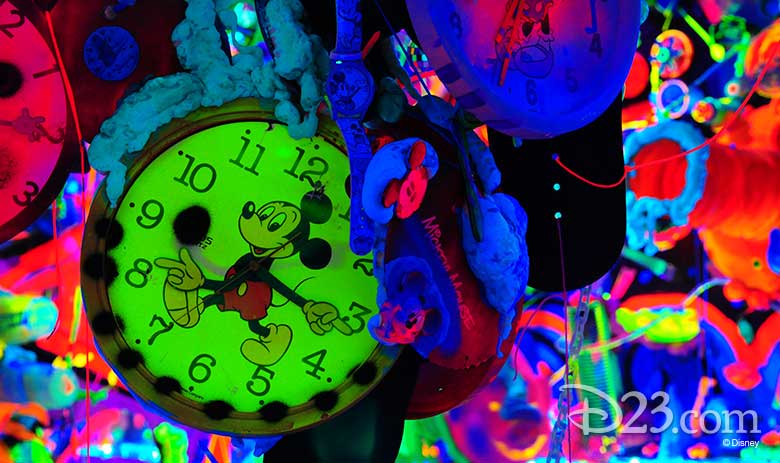 Erik YatesAug 20, 2018
The Mouse that started it all is turning 90, and though he may have some years on all of us, he's not slowing down one little bit. D23 has just announced that an...
Erik YatesAug 07, 2018
He has a really Goofy friend, a cute main squeeze, and several amazing houses around the globe. For 90 years old, Mickey Mouse is doing alright. This fall, ABC...