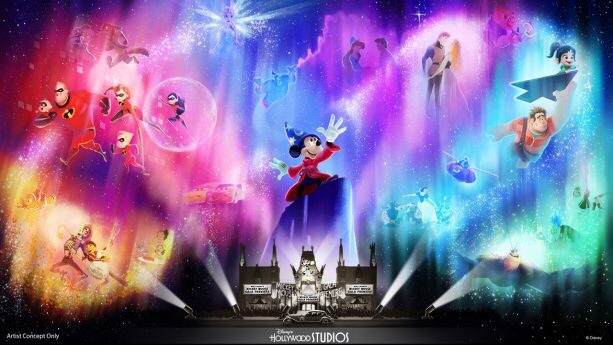 Erik YatesNov 19, 2018
November 18th marked the 90th birthday of one Mickey Mouse, the little guy that's grown into an icon, and the one character that launched an empire. To celebrate...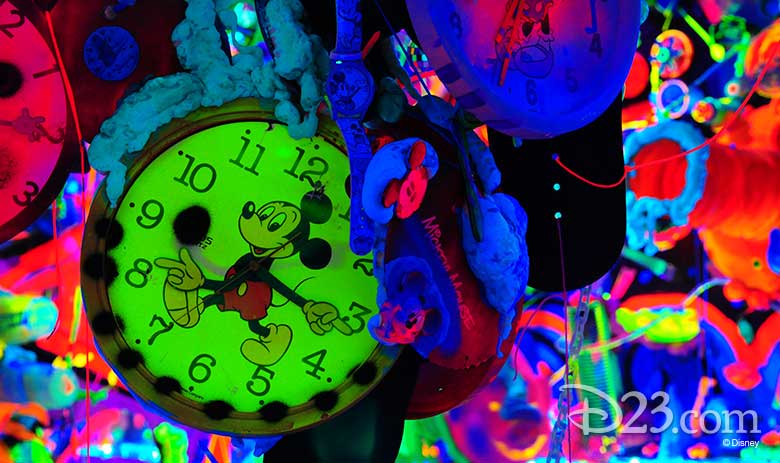 Erik YatesAug 20, 2018
The Mouse that started it all is turning 90, and though he may have some years on all of us, he's not slowing down one little bit. D23 has just announced that an...