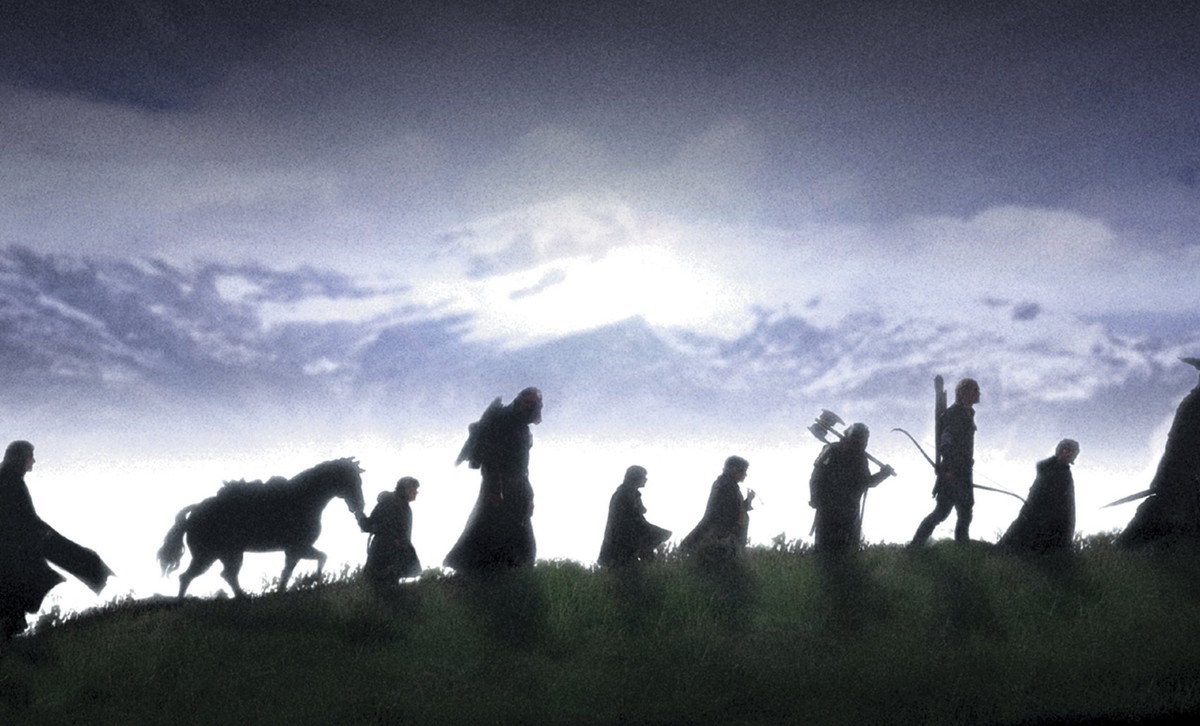 Erik YatesNov 13, 2017
Amazon confirmed today that they will be producing an all new series based on the world of Lord of the Rings, in conjunction with Warner Brothers and The Tolkien Trust....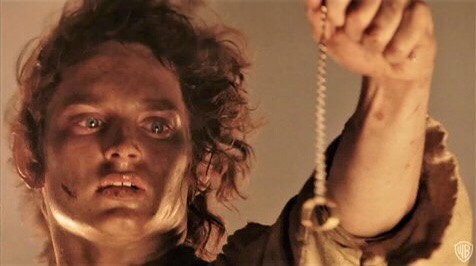 Erik YatesNov 06, 2017
One show to rule them all. Variety reports that Amazon CEO Jeff Bezos is personally in talks with the estate of J.R.R. Tolkien to bring an Amazon TV series to life....