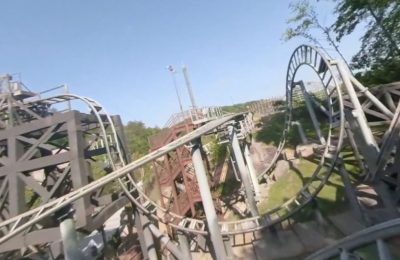 Austin RdzanekMar 09, 2021
Dollywood is one park that is committed to keeping its coasters in the most pleasing and rideable state to guests. The middle portion of the Dollywood Mystery Mine...
Ericka DormanJun 04, 2020
After much careful preparation, Dollywood Parks and Resorts start reopening beginning with Dollywood's DreamMore Resort and Spa on June 10. Dollywood Theme Park and...