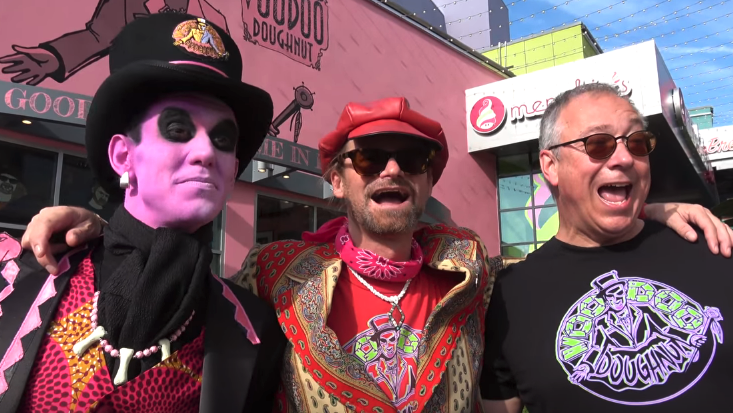 Erik YatesJun 01, 2018
Happy National Doughnut Day! There are few things in the world that can be as great and as fun as Doughnuts. They've been around a long time, and everyone has...
Erik YatesJun 01, 2018
Earlier this year, Voodoo Donut made its East Coast debut, with the grand opening just last month. Friday, in celebration of National Doughnut Day, Universal and Voodoo...