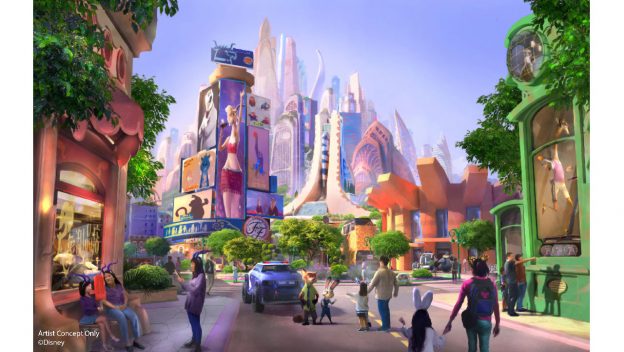 Erik YatesJan 23, 2019
When it comes to bringing in guests, Disney will try anything…including making a massive new land based on the hit movie Zootopia. Shanghai Disneyland has...
Erik YatesSep 07, 2017
The 3D attraction that revolutionized the industry won't be back for 2018. T2: 3D- Battle Across Time will be closing forever on October 8th, 2017. The attraction...