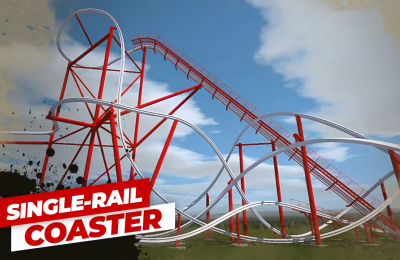 Behind the Thrills StaffSep 17, 2020
Silverwood just announced that it will be constructing a new roller coaster! Stunt Pilot, a Rocky Mountain Construction Raptor coaster similar to RailBlazer at...
ErikMar 19, 2016
Busch Gardens Williamsburg announced Saturday that they will be bringing a brand new wooden roller coaster to the park. This will be the eighth coaster for the park, and...