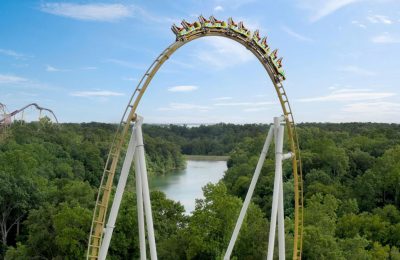 Behind the Thrills StaffDec 07, 2021
Coaster enthusiasts have a lot to look forward to in the next year – over 20 brand-new coasters will be opening in the United States alone. Many of these rides...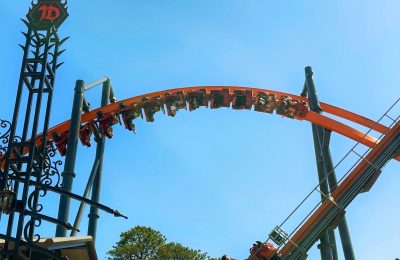 Justin LandersJun 23, 2021
When you hear those two words "Jersey Devil" what do you think? Maybe it's "no no, the devil went down to Georgia not jersey…" Did you know that...