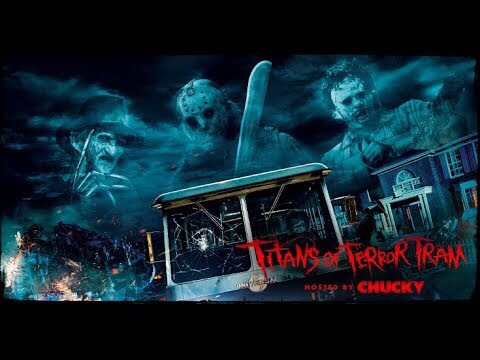 ErikOct 25, 2017
We love our bad guys. Freddy, Jason, Chucky are the evil bastards that we live to root for, even though we know they can't win. But what if they can win, and they can...
Kelly BrownAug 30, 2015
We are Monster Kids, there are no ways around it. We love monsters, horror and the art of bringing these terrors to life. To celebrate the approach of haunt season, BTT...