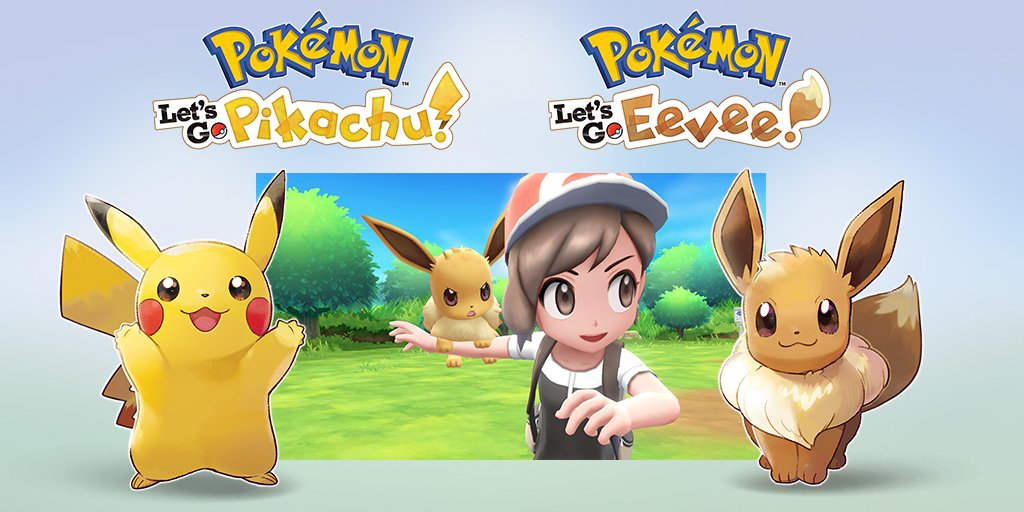 Erik YatesMay 29, 2018
In a huge press conference that announced quite a few new Pokemon games, Nintendo is bringing a remake of sorts to the classic Pokemon Yellow in two new games. Pokemon:...
Erik YatesOct 20, 2016
Today Nintendo released it's new system, codenamed NXT. The new system is called Switch and it looks like a huge step away from the motion capabilities of the Wii...