Erik YatesNov 19, 2018
The trailer for the PG-13 rated Deadpool is here, and it's every bit as goofy as you'd expect. The new version of the film will be a limited run, and will...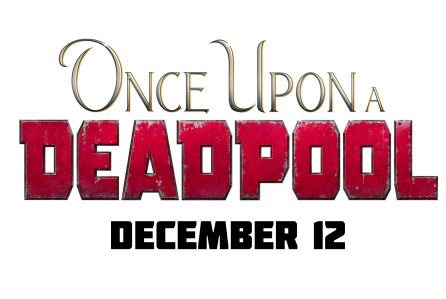 Erik YatesNov 06, 2018
This Christmas, you're going to get 12 days of Deadpool as Fox will release a PG-13 version of Deadpool 2 in theaters. The merc with a mouth is coming back for...