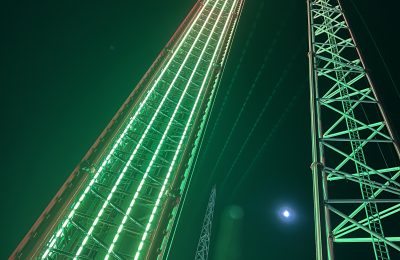 Austin RdzanekDec 15, 2021
Orlando, FL – While driving on I4 between Universal Studios and Disney World, you may have noticed a new red-colored tower which was quickly erected over the...
Austin RdzanekJan 14, 2021
Make the Most of Your Vacation at SeaWorld Orlando. Top 10 Tips and Tricks during COVID-19. SeaWorld is a park where many people are located in the same spot at once due...