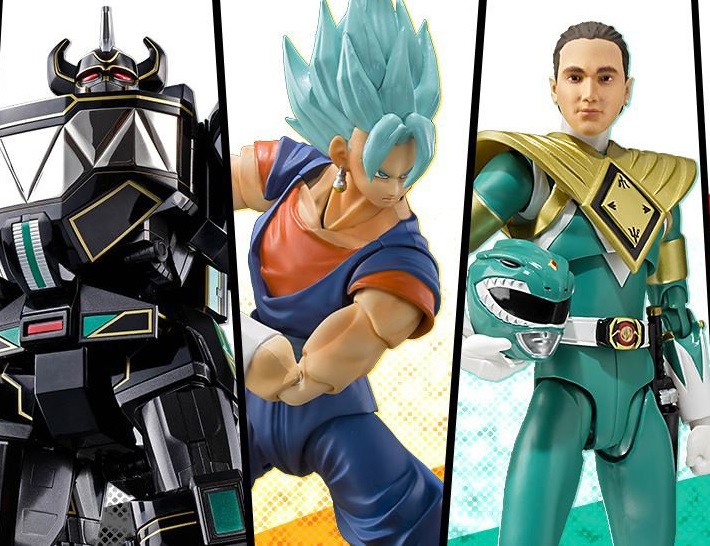 Kyle PeekMay 21, 2018
It's never to early to start talking about San Diego Comic-Con and fans of 3 of the biggest franchises ever woke up to some big news from the popular toy producer...
ErikJul 12, 2013
Kaiju, Jaeger, you'll most likely hear those words bandied about a lot this weekend. Hopefully you'll hear it a lot from now on. What do they mean? They are...