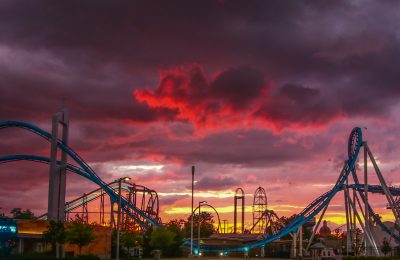 Justin LandersJul 18, 2020
Cedar Point is celebrating 150 years this year. A tough time to be celebrating for sure, as the entire world is in crisis. Just like Silver Dollar City is celebrating...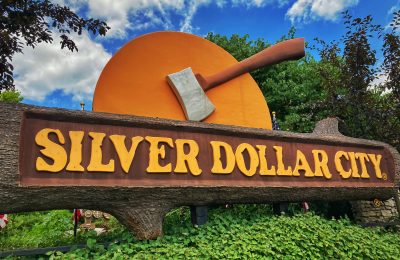 Justin LandersJul 08, 2020
Silver Dollar City is one of the most beautiful theme parks in the world. It sits in a mountain town in Branson Missouri, and much like it's park across the country,...