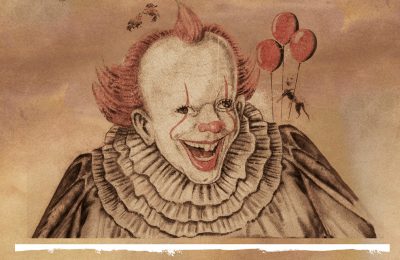 ErikJul 31, 2019
Man, L.A. gets all the fun stuff. Today Warner Brothers has announced that a new pop up experience is coming to Los Angeles for just two weeks. On the corner of...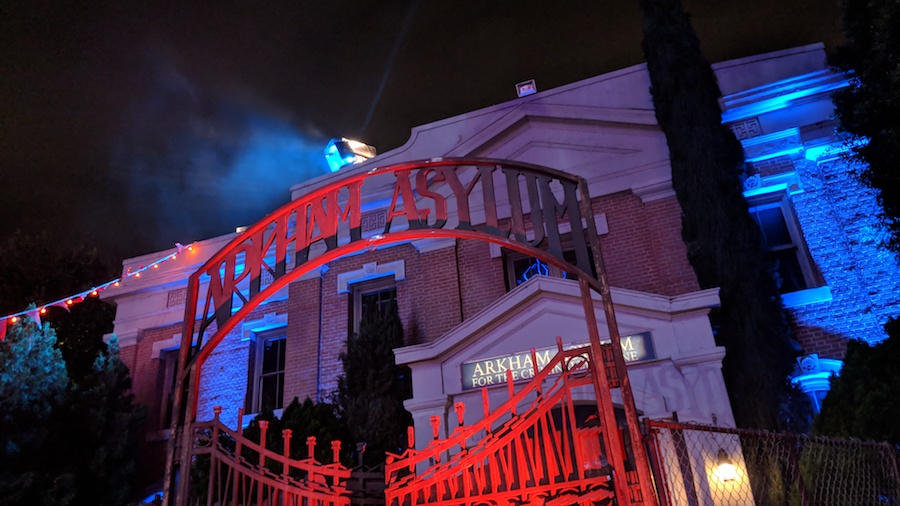 Violette VOct 17, 2018
What started off as a test last year, with one singular attraction has turned into a full blown event, with the new Warner Brothers "Horror Made Here"...