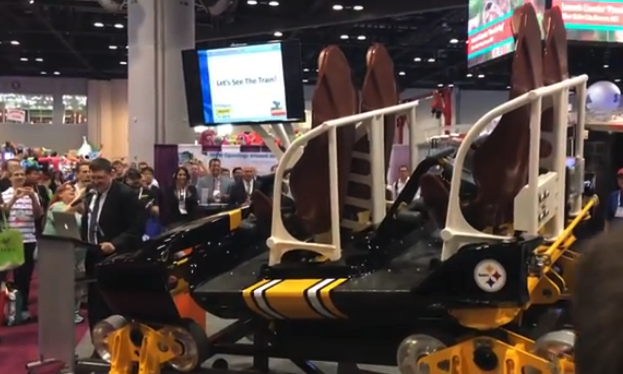 Erik YatesNov 13, 2018
The Steelers are an institution in Pennsylvania, and people go nuts when they play. In summer of 2019, guests can pull back the "Steel Curtain" and ride the...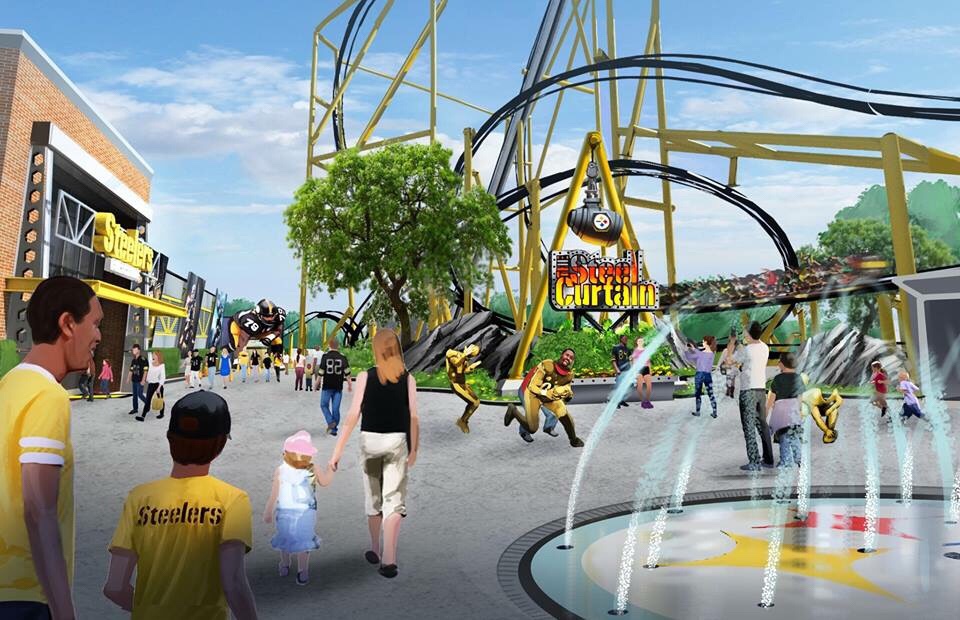 Erik YatesJul 19, 2018
Kennywood Park in Pennsylvania is bringing an all new land to life, revolving around one of the staples from their part of the world, The Pittsburgh Steelers. In 2019,...