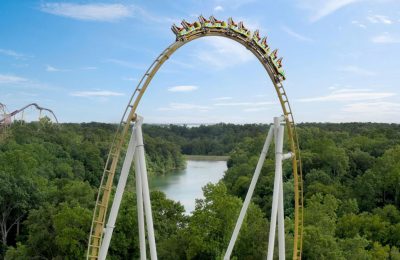 Behind the Thrills StaffDec 07, 2021
Coaster enthusiasts have a lot to look forward to in the next year – over 20 brand-new coasters will be opening in the United States alone. Many of these rides...
ErikJun 16, 2015
Remember when Roller Coaster Tycoon was fun? That looks to be the idea behind Frontier's all new Coaster Planet. The game looks to be everything coaster fans want...