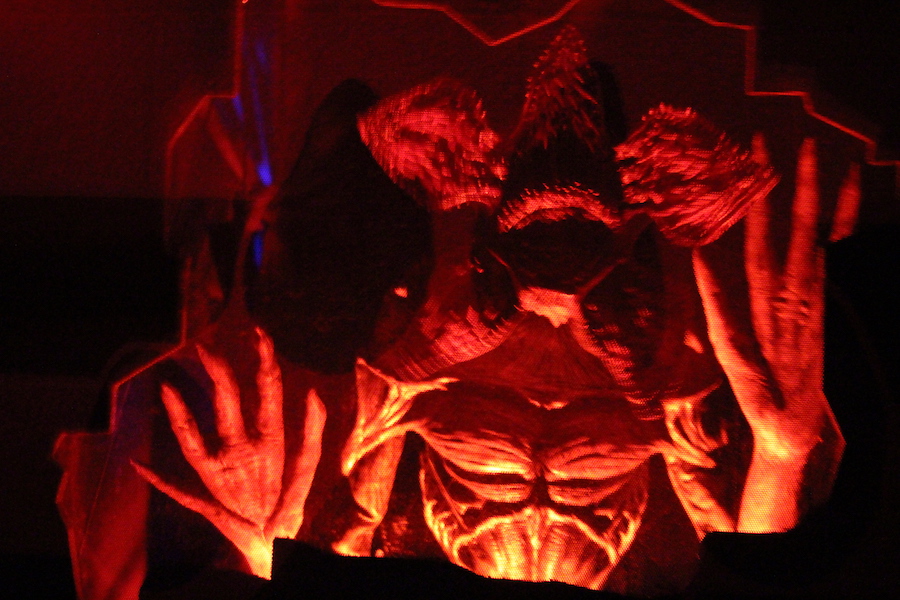 Erik YatesSep 24, 2018
Halloween Horror Nights at Universal Orlando kicked off last Friday in huge fashion, and we were there to not only check it out, but also go inside and out of every...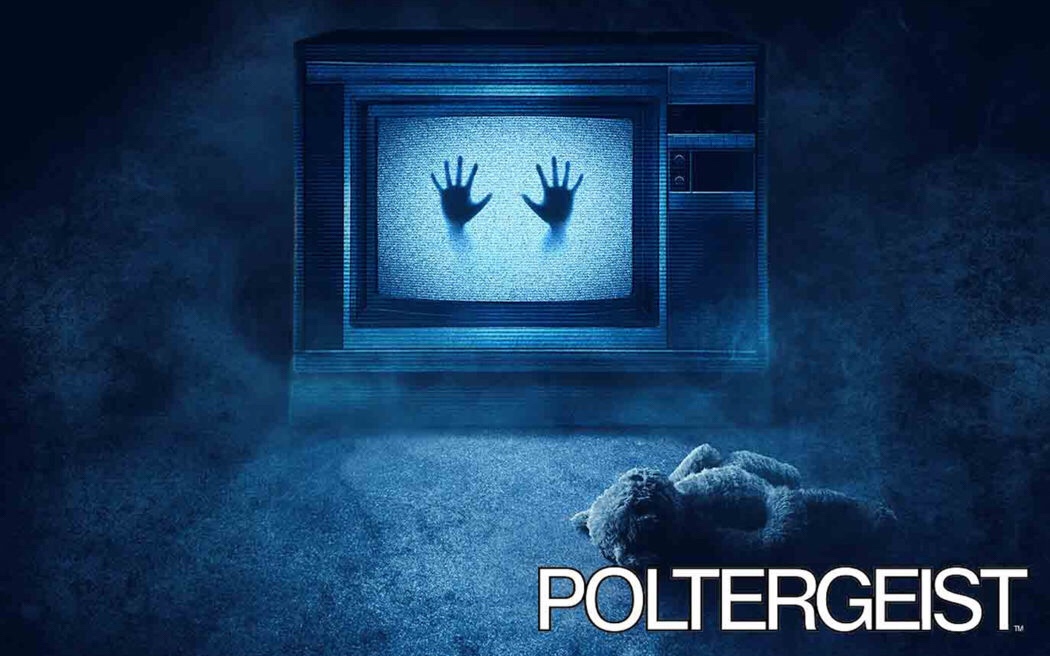 Erik YatesAug 09, 2018
Did you know that Poltergeist was rated PG? That allowed my dad to take me to see it when I was six. It scarred me for life, and I still won't leave a TV on in the...