Erik YatesMar 30, 2019
Just a day after premiering at Disneyland, the special limited edition Dumbo/Casey Jr. popcorn bucket has arrived at Disney Springs at Walt Disney World in Orlando. The...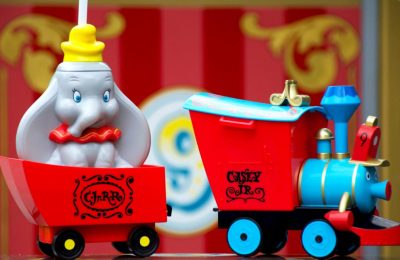 Erik YatesMar 30, 2019
  More walls have gone up at Downtown Disney at the Disneyland Resort, as the Disney Vacation Club is making way for a Disney Springs staple, Sugarboo & Co. The...