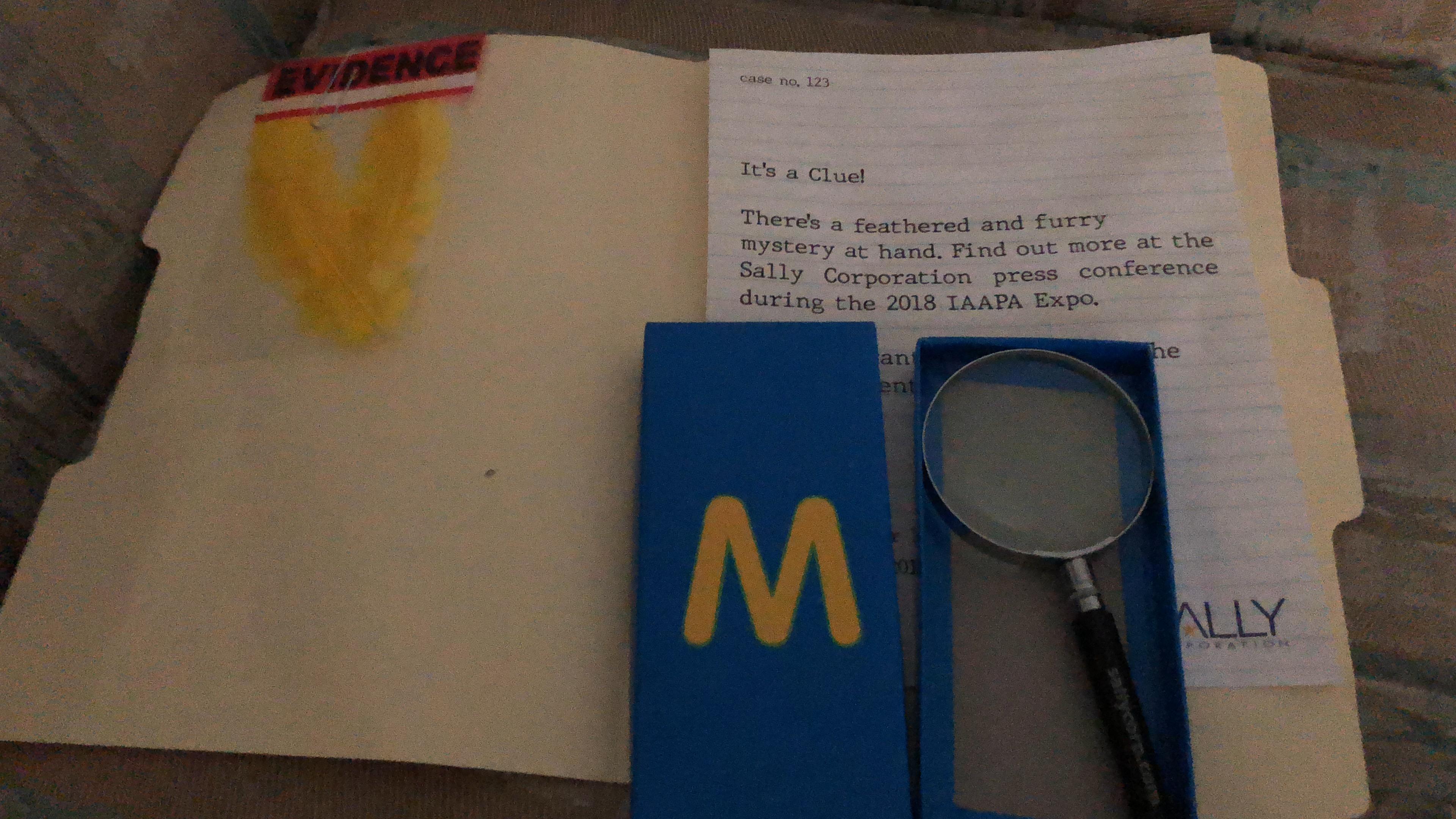 Erik YatesNov 10, 2018
This articles is brought to you by the letters M for Mystery, and S for Sally. I awoke this morning to find a plain brown package sitting on the table. The first clue....
Erik YatesJan 21, 2016
Ferrari Land is going to be home to Europe's only Ferrari based theme park. It will feature attractions based on the world's most popular race car, and will...