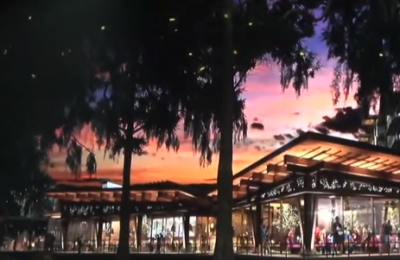 Erik YatesAug 25, 2019
Reflections Resort is going to be a brand new Disney Resort on the footprint of the old "Water Country" water park. It was revealed a little while back, but...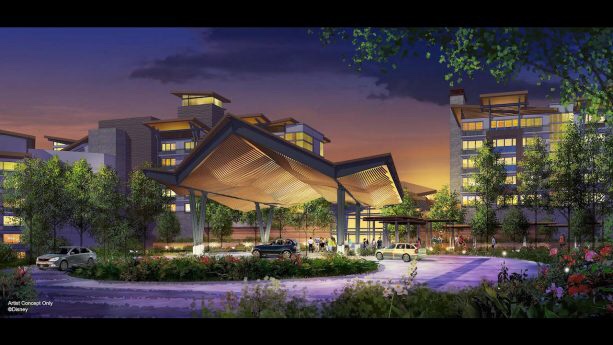 Erik YatesNov 19, 2018
During the Destination D event on Saturday morning at Walt Disney World, details were revealed about two previously announced Disney Resorts. First up is Disney's...