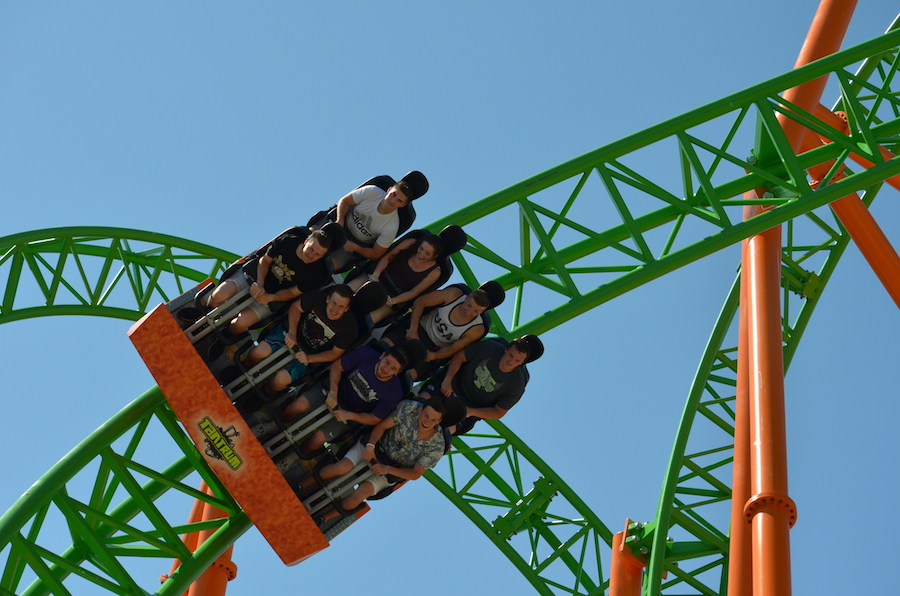 Erik YatesJun 07, 2018
Ride Entertainment and Gerstlauer on a roll, because they left Darien Lake throwing a…Tantrum. Geez that was awful. Darien Lake and Ride Entertainment has brought...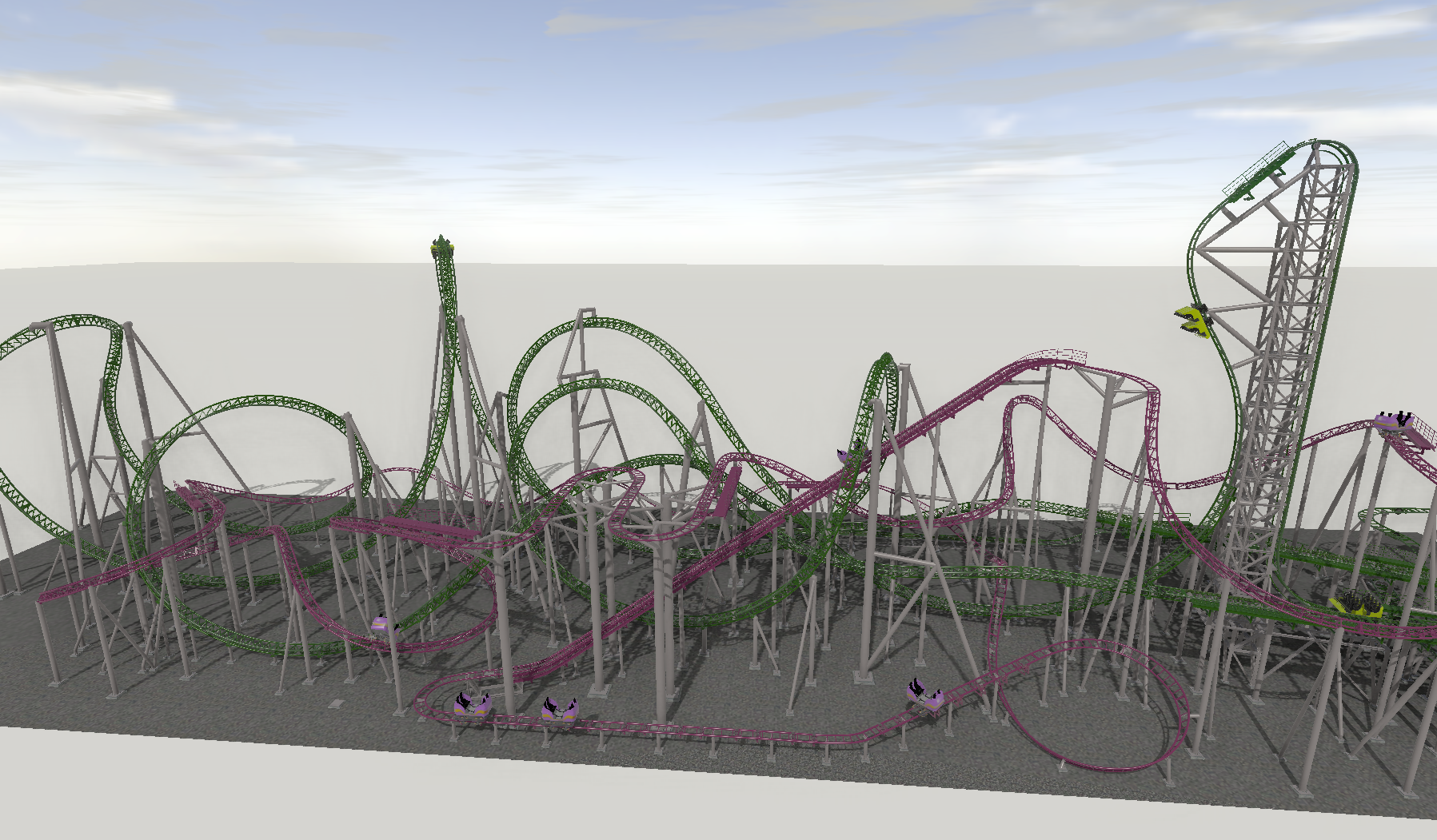 Erik YatesNov 03, 2017
Two new record breaking coasters are coming to the all new American Dream Mall in New Jersey. When the mall opens in 2019, it will be home to the all new Nickelodeon...