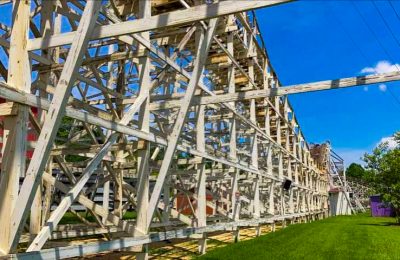 Justin LandersAug 13, 2020
Six Flags America sits about 9 miles outside of Washington DC, the capital of the country – making the name fitting. It is one of the smaller Six Flags parks,...
Kyle PeekAug 03, 2016
With the huge popularity of Secret Life of Pets which hit theaters earlier this summer. It comes as no surprise that a second film is in the works. But not only is it in...