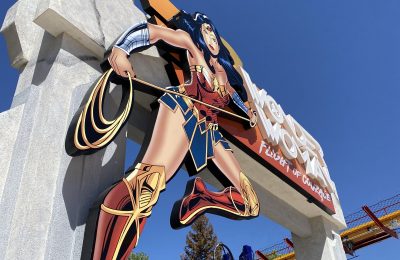 Justin LandersJul 16, 2022
California gets the newest, tallest, and longest Rocky Mountain Construction Single Rail Coaster: WONDER WOMAN FLIGHT OF COURAGE.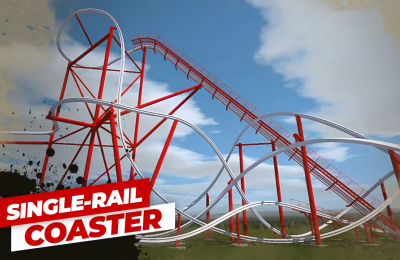 Behind the Thrills StaffSep 17, 2020
Silverwood just announced that it will be constructing a new roller coaster! Stunt Pilot, a Rocky Mountain Construction Raptor coaster similar to RailBlazer at...