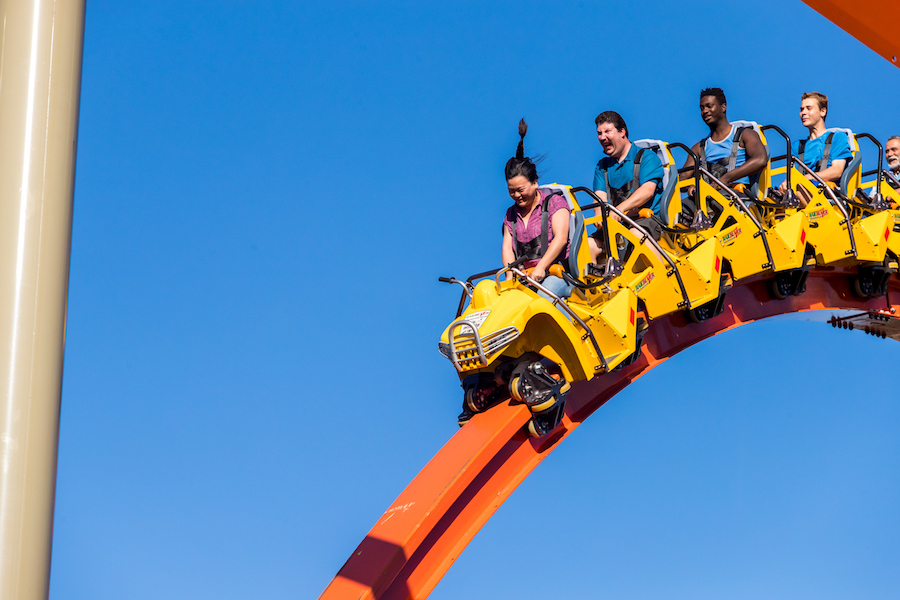 Erik YatesJun 16, 2018
California's Great America has just unveiled one of their most unique and thrilling coasters to date, and it's not your standard scream machine. RailBlazer...
Erik YatesAug 03, 2017
According to USA Today, Six Flags Fiesta Texas is unrolling Wonder Woman's Golden Lasso as a new, revolutionary coaster. Golden Lasso will replace Power Surge at...