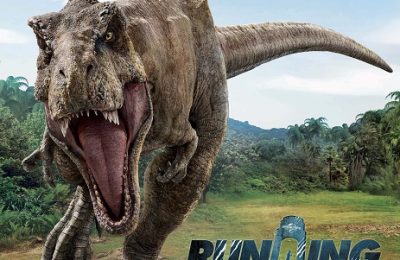 Kyle PeekAug 12, 2019
After the huge sucess of Universal Studios Hollywood's Despicible Me themed marathon that sent runners through the historic movie studio. A second "Running...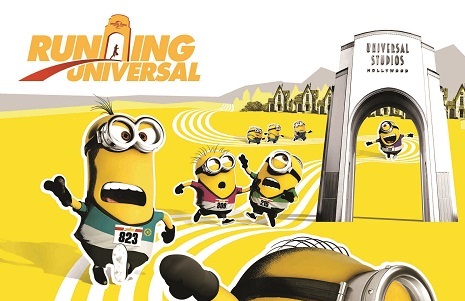 Kyle PeekNov 14, 2018
Themed character marathons have been a popular venture within the theme park community, and Universal wants in on the action. With a 400 acre studio property, iconic...