Erik YatesJul 19, 2018
It has begun, and like the snap of the fingers from the Mad Titan, you can't escape it! We are back at San Diego Comic Con for another year of...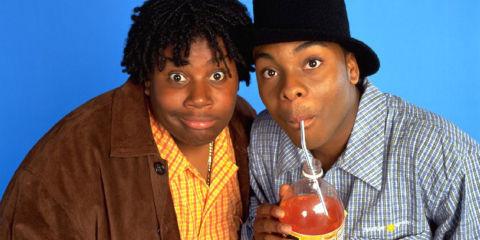 Erik YatesJun 26, 2018
If you can't answer the question "Who Loves Orange Soda?" then you need to get out. Right now. Kenan and Kel are returning to television this summer,...