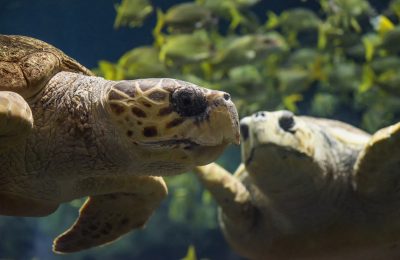 Behind the Thrills StaffApr 19, 2022
SeaWorld San Diego has introduced a newly enhanced and upgraded Turtle Reef, an environmental habitat to sea turtles including Bruce, a rescued and non-releasable...
Behind the Thrills StaffApr 08, 2021
SeaWorld San Diego announced today that it will reopen its rides and roller coasters as a theme park on Monday, April 12! Under California's theme park...